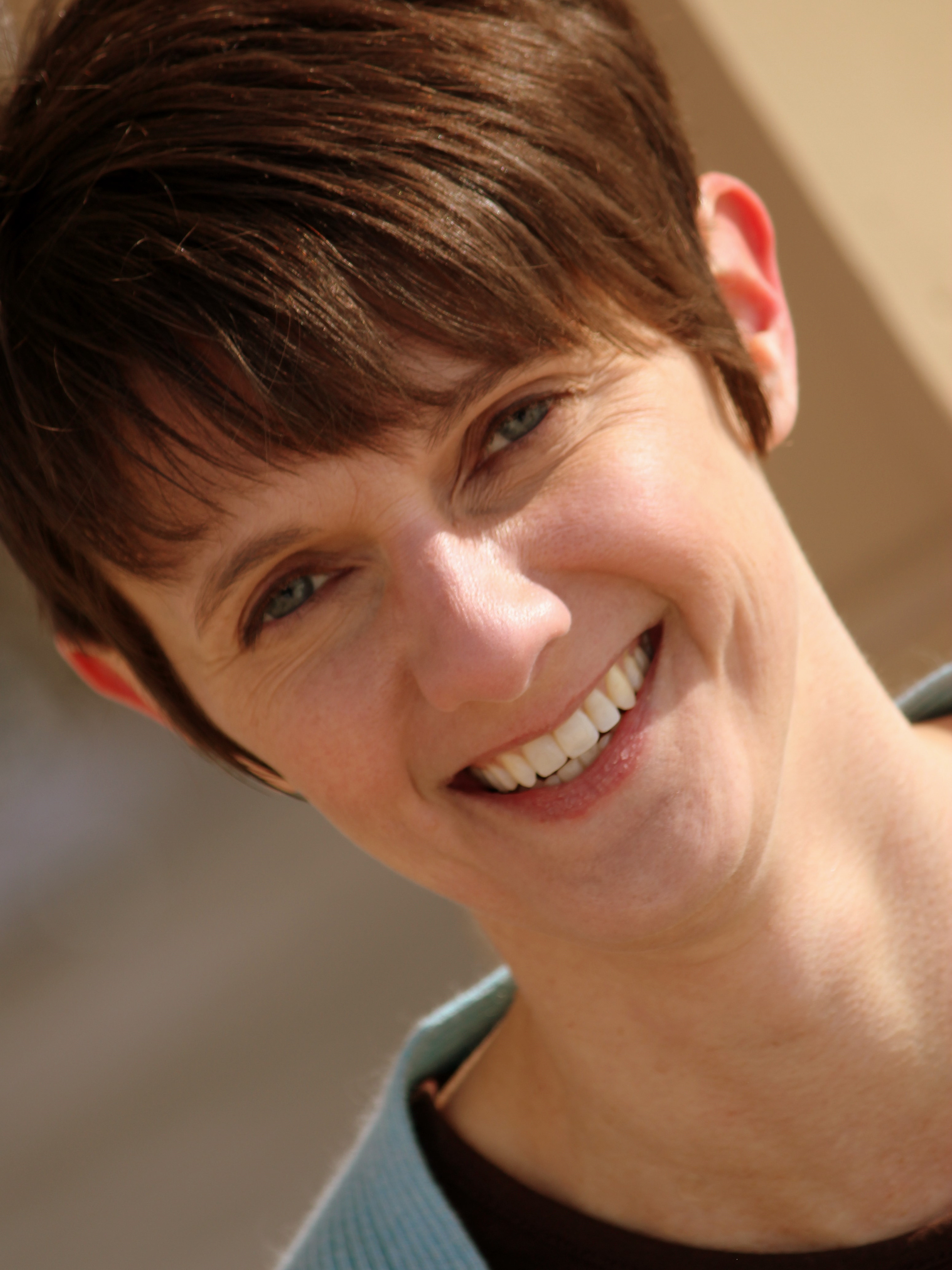 By Tara Dickherber,
M.Ed, LPC
Certified Practitioner,
Rapid Resolution Therapy
Executive Director, Institute for Survivors of Sexual Violence
It recently dawned on me how drastically lowered my stress level and burn out levels have been since becoming Certified in Rapid Resolution Therapy. I have been training and practicing RRT for approximately four years. Sprinkle in a session or two with Dr. Connelly to keep myself cleared and updated and now what we have is a counselor in private practice with no burn out and very little stress!
In fact I've been busier lately, which is great, but my clients recently have been a tad more challenging. Prior to private practice, I spent more than 10 years working with chronically mentally ill clients in which many nights I would be up worrying about them. My mind would spin off working different scenarios of how to help them, how to "get them well;" many times my mind was racing through various worst-case scenarios as well. I spent many a night with insomnia. Then I opened my private practice because that had always been a dream of mine and because I was sure that working for myself would end the burn out and stress.
Boy was I wrong, at least back then. When I initially opened my practice you could say I was a "Client Centered Focused" therapist. Guess what happened? I was up night after night worrying, concerned if I had the abilities to help my clients, and sometimes even traumatized by hearing the traumas they had survived.
Now I excitedly work with clients whom I would have been terrified to work with before; Veterans of various wars, survivors of horrific sexual violence, and clients who have been on disability for chronic panic attacks. I have even worked with someone convicted of murder. At the end of my day I return home feeling energized, excited, and grateful for the fact that these clients were willing to try something new and different, and grateful for the training and experience I have had with Rapid Resolution Therapy.
Be well, Be happy
- Tara
Tara S. Dickherber, M.Ed, LPC
1360 S 5th St., Suite 394, St. Charles, MO 63301