By Tara Dickherber, M.Ed, LPC
I have been in the mental health field for longer than I like to admit and thus most of my friends are social workers and licensed counselors. The majority of my friends here in Missouri are not certified in Rapid Resolution Therapy. Some of them are supportive of my passion with RRT, and a few are very skeptical about the work I do. One particular friend of mine is a substance abuse counselor and he, his girlfriend (who's also a counselor) and I have had dinner together once a month for several years now.

Recently I received an e-mail from him regarding his girlfriend's college aged son. Her son had dropped out of school due to a medical issue and overwhelming anxiety, panic attacks, and depression. He asked, on behalf of himself and his girlfriend, if I could effectively treat her son (whom I had never met before) and if I would even be willing. I am not the only RRT therapist in the area and for the sake of her son I gave them the names of the other RRT practitioners in case he'd rather see someone who isn't friends with his Mom and her boyfriend. He opted to see me.

Our session went well. We accomplished what we set out to accomplish, clearing up anxiety, panic attacks, depression, and even his occasional anger. Once a client comes in for a session I explain to them that the door is now open, they can call or e-mail me with questions, etc. If a follow up appointment isn't necessary my office manager or I will follow up in two weeks.

Well two weeks came and my office manager attempted to contact him but only got his voice mail (something not unusual with the college aged clients I have seen). Two weeks also landed me on the Friday night dinner with my friend and my client's Mom; and the pleasure of meeting a counseling friend of his Mom's. I'll admit it I was a bit leery about this dinner. I was very unsure of what, if any, comments I would have to hear about the work I did. I was worried about nothing. In fact I had three people at the table asking about what RRT is, how does it compare to EMDR, and how to get trained in RRT.
Apparently the session went very well and my client had gone back to school to "test the waters" so to speak. In fact they all told me about various places they had recently heard about RRT. For example, my substance abuse counselor friend had read about it in a NAADAC e-newsletter. (Click here to see that link.)
The word is spreading about the amazing results that come with Rapid Resolution Therapy and in doing so it's building all of our credibility...even with our friends who have been very skeptical about what we do! It hasn't always been easy hearing the criticism from others about this "new process," but that night it was all worth it!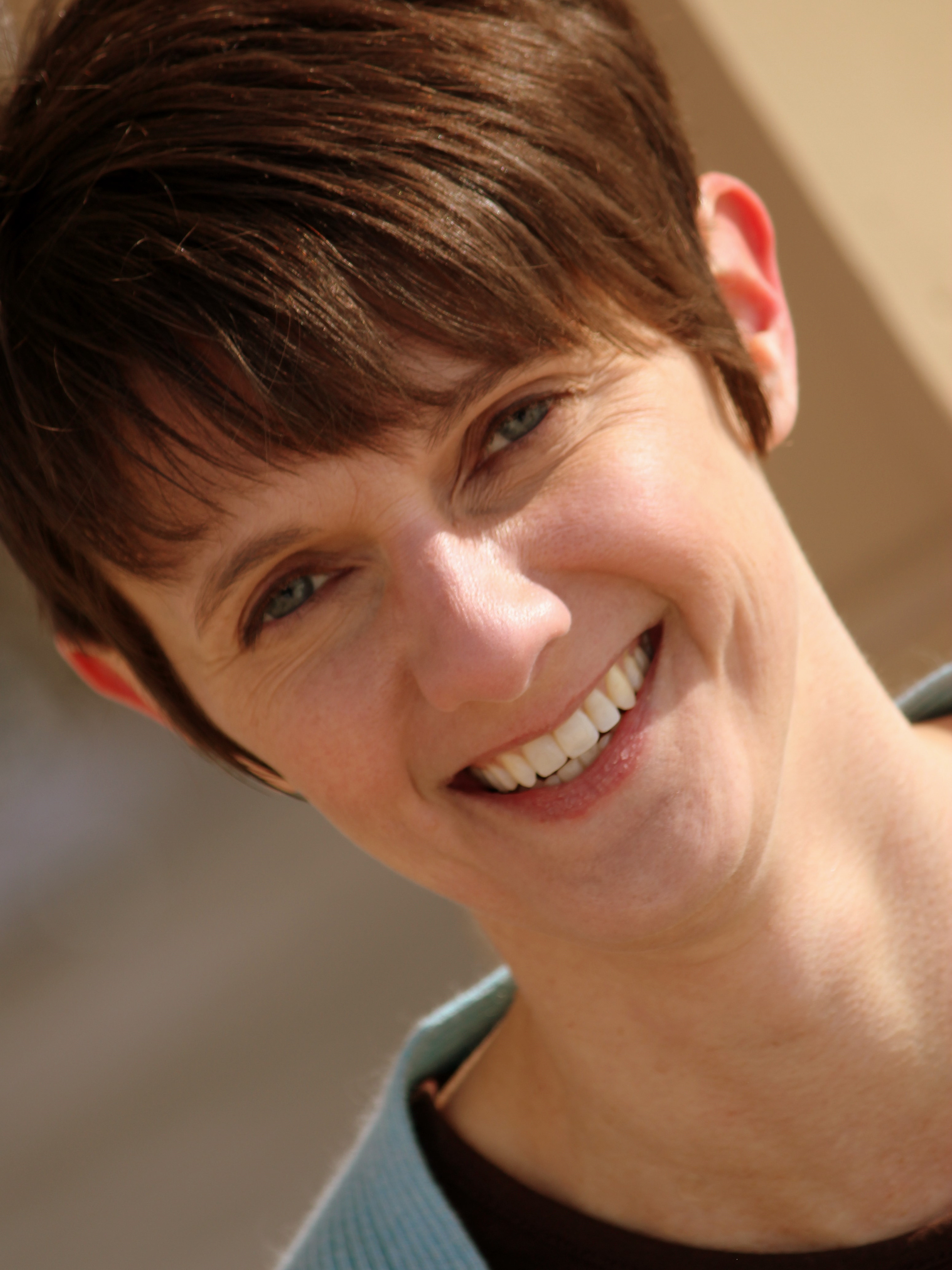 Be happy - Tara
Tara S. Dickherber, M.Ed, LPC
1360 S 5th St., Suite 394, St. Charles, MO 63301