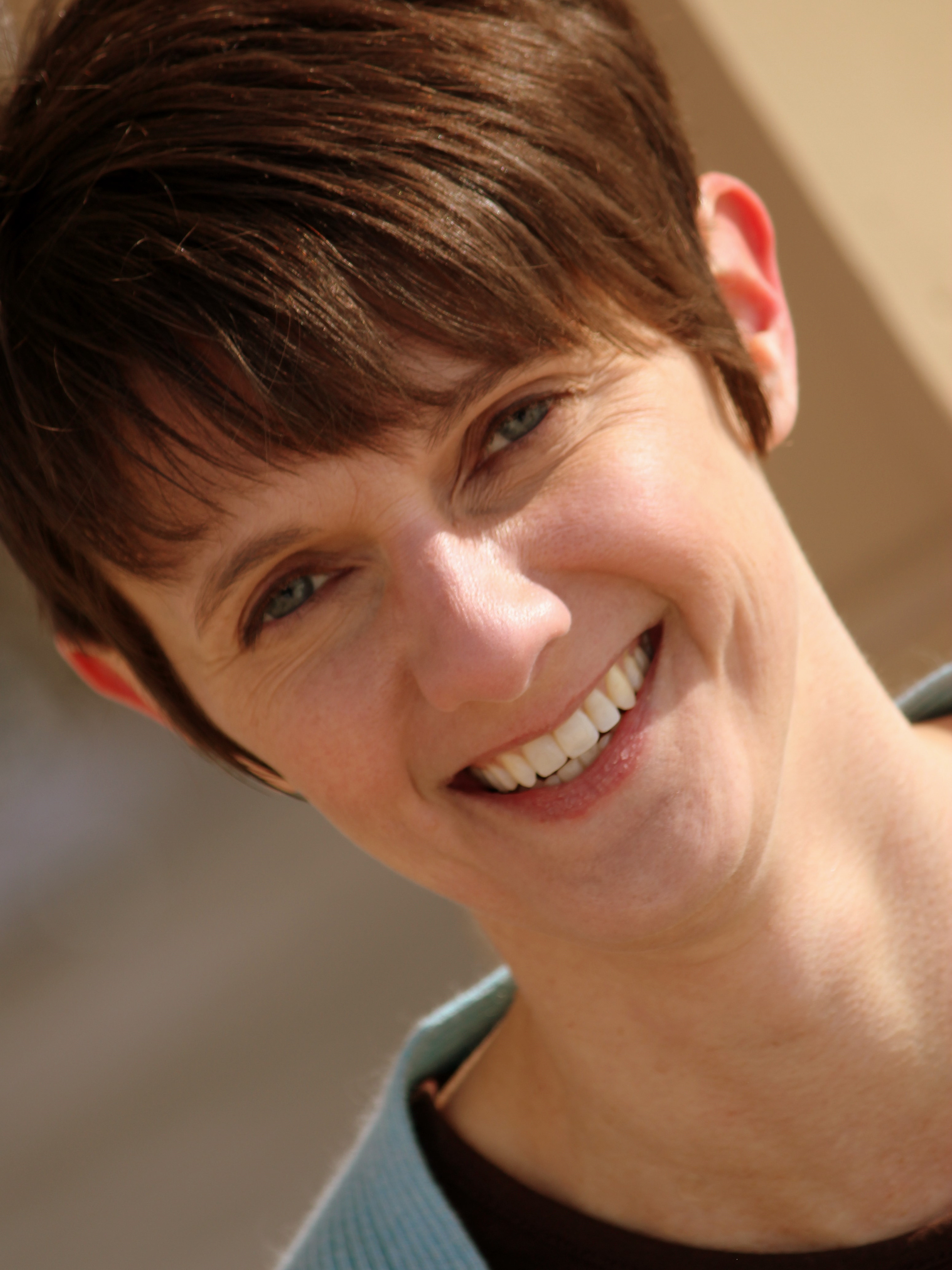 By Tara Dickherber,
M.Ed, LPC
Certified Practitioner,
Rapid Resolution Therapy
Executive Director,
Institute for Survivors of Sexual Violence
The month of May has a lot going on with Teacher Appreciation Day on Tuesday May 8, Mother's Day on Sunday May 13, and last but certainly not least Memorial Day on Sunday May 28. It's a month filled with appreciation. In February, I gave the suggestion of sending your loved ones a bracelet in honor of survivors of sexual violence by
FarrielleDesign
. That bracelet is still available and such a great present that keeps on giving. And by the way, each bracelet is made by hand and each is somewhat unique.
We also now have been honored by
Moonfire Digital Arts and Textiles
! The artist, being a survivor of sexual violence herself, is giving back a portion of the proceeds from her online store to the Institute for Survivors of Sexual Violence. The artist takes amazing photos of hummingbirds, and these photos can then be printed on coffee mugs, calendars, t-shirts, etc. It is yet another way to give a gift that keeps on giving for your Mother, Grandmother, Aunt, or a Teacher who had an amazing, positive impact upon you!
I also would like to mention the motivating training we receive in Rapid Resolution Therapy which is not only very effective for survivors of sexual violence, but it is also effective for treating PTSD which whom many of our Veterans have been diagnosed with. Recently, I was honored to treat a Vietnam Veteran who is also a counselor. His trauma didn't just start when he served in Vietnam but way back to his childhood and up through to a recent trauma that happened prior to his session with me. He was out of work and still going through the process of filing for disability, thus he was strapped for cash. I willingly agreed to see him pro bono.
In just one session, we cleared decades of trauma! He left walking out of my office giving me oodles of thanks as I returned that with oodles of thanks for his service to our country. I have followed up with him, and he's still not sure what happened in his session, but he and his wife have seen an amazing improvement in his mood and overall well-being. In fact, he's sailing through the process of filing for disability like it was a piece of cake. So to any Veteran out there that may be reading this, please know there is help that can and does effectively and painlessly clear any trauma you may have. Thank you for serving our country!
Tara S. Dickherber, M.Ed, LPC
1360 S 5th St., Suite 394, St. Charles, MO 63301