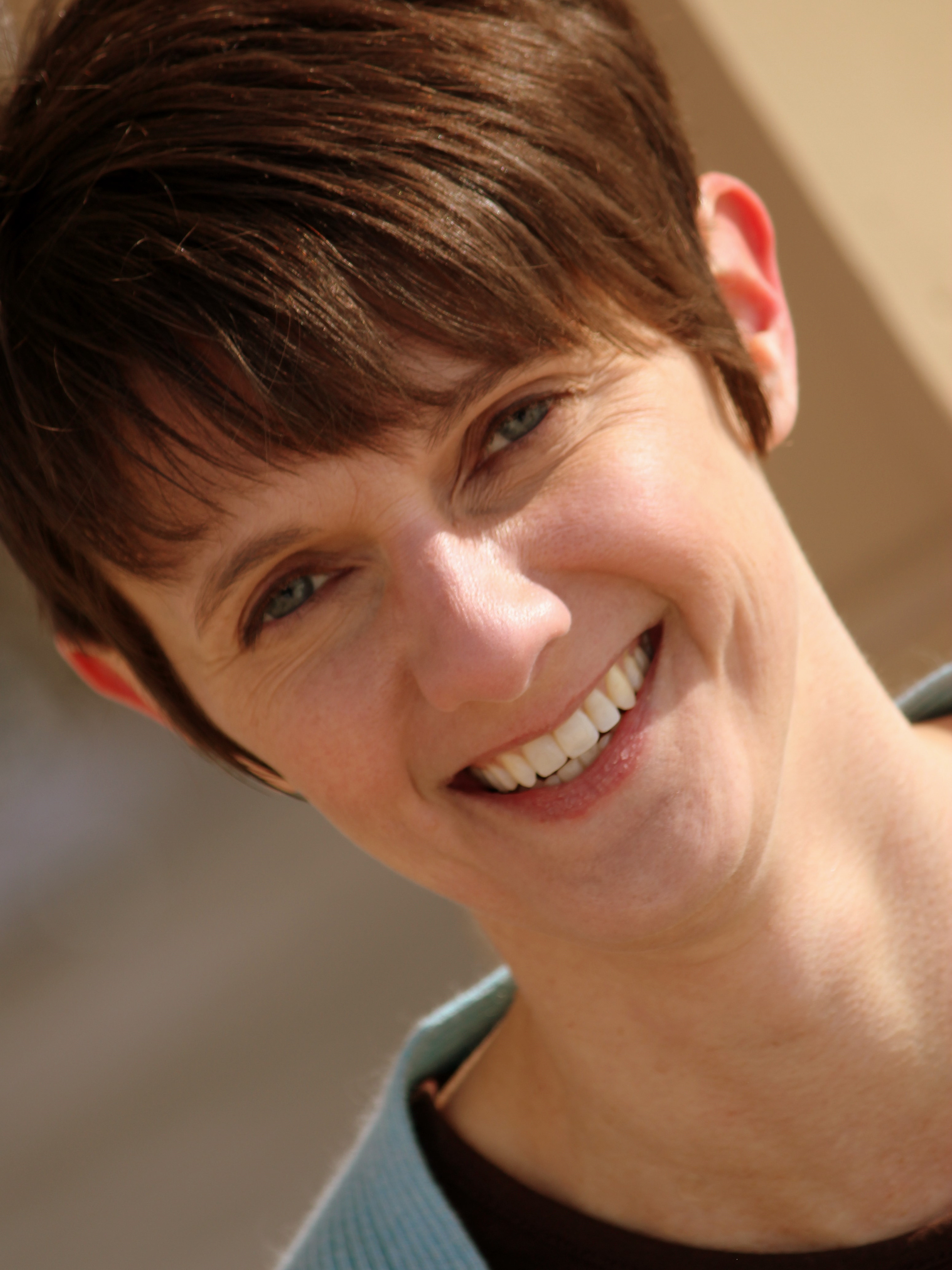 By Tara Dickherber,
M.Ed, LPC
Certified Practitioner,
Rapid Resolution Therapy
We at the Institute for Survivors of Sexual Violence and those certified in Rapid Resolution Therapy have made a commitment to treat survivors of sexual violence - to provide such services to those who can and cannot afford it. Recently I came across a magazine article and documentary currently out in select theaters now.
Like did you know that for women serving in the armed forces the rate of sexual violence is not 1 in 4, but 1 in 2?
Did you also know that the soldiers who are convicted of sexual violence serve less time than if they had been convicted of using/abusing drugs while serving our country? And lastly did you know that once convicted of sexual assault they are likely not placed on a sex offender registry with in the military and when they are done serving our country that conviction may not follow them into civilian life? Yeah, neither did I!
Yes learning about this ignites some frustration within me. It also ignites within me the drive to get the word out to our returning soldiers that there is hope. Rapid Resolution Therapy can resolve their trauma, quickly, effectively, and painlessly. What broke my heart the most was hearing statements from survivors about how their lives had been so drastically changed after being raped, how they will always be haunted by this situation, and seeing how some women walk around on a daily basis with knives to help them feel safe.
I may not be able to get the military to change their policies and views on sexual assault, but I sure can rapidly and painlessly clear survivors of sexual violence. I also know there are 200-plus other Certified Rapid Resolution Therapists who can do the same, so let's make sure that our soldiers know we are out there and available to help!
Be well, Be happy
- Tara
Tara S. Dickherber, M.Ed, LPC
1360 S 5th St., Suite 394, St. Charles, MO 63301