Did you know that about 10% of all victims of the crimes of sexual assault, sexual abuse and rape in the U.S. are male? We hear a lot about women and girls being molested and raped, but we don't hear as often about men and boys. You can read more statistics on this and other areas of sexual assault on the RAINN website.
Since I specialize in treating survivors of sexual violence I'm starting to meet some male survivors. Last year I had the honor of working with a senior in high school. His father had actually called to see how RRT could help his son who had been sexually abused a few years prior. He is the first Dad to ever call me for an appointment, let alone a Dad making an appointment for his son. Then Dad came with his son, and Dad was a force to be reckoned with - which I did! (I'm grateful to have been both a client and practitioner of RRT to master my ability to flow with a situation even when
someone is trying to be pushy and angry).
Back to his son. Here sits this tall, handsome, sweet, young and accomplished athlete literally shaking in his tennis shoes. Dad and I settled his concerns, and off Dad went. The assault this young man survived had several layers, which we quickly cleared and moved on from. He went from physically shaking to laughing and having a good time. There really is a lot of laughter going on in my sessions. Sometimes I leave a session feeling like I just completed a stand-up comedy routine!
Three weeks after a session, my office manager or I follow up with my clients to check in. Given that this young man is in high school I simply text him to check in. I got back the BEST text message. He said he was doing very well, things were going well, and that what we did was a big help! I have saved that text message for months now!
There are male and female survivors that can greatly benefit from our help! I can't wait to help even more.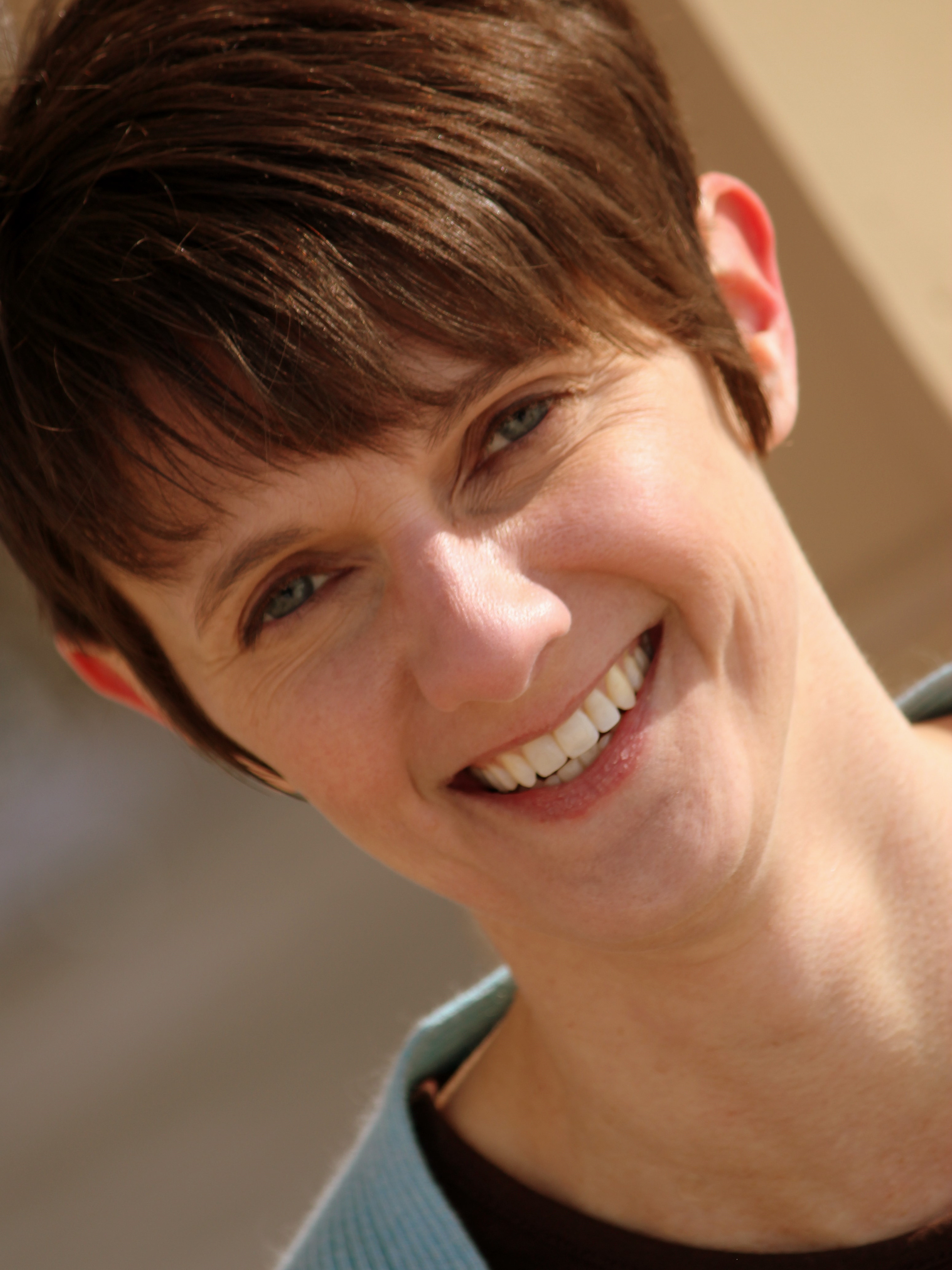 Tara S. Dickherber, M.Ed, LPC
1360 S 5th St., Suite 394, St. Charles, MO 63301